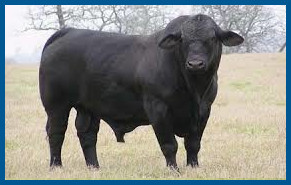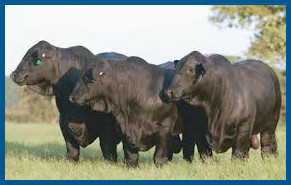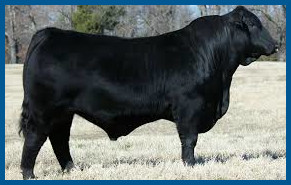 Are YOU a Profit-Minded Cattleman?
Brangus BestTM offers a beef breed enhanced by more than 60 years of scientific research and genetic engineering. Our premier bulls help cattle ranchers achieve long-term sustainability while maximizing annual profits.
With evidence-based hybrid vigor, environmental adaptability, improved longevity, and excellent reproductive efficiencies, perhaps you should consider the opportunities we offer to help grow your business.
Brangus is Best!