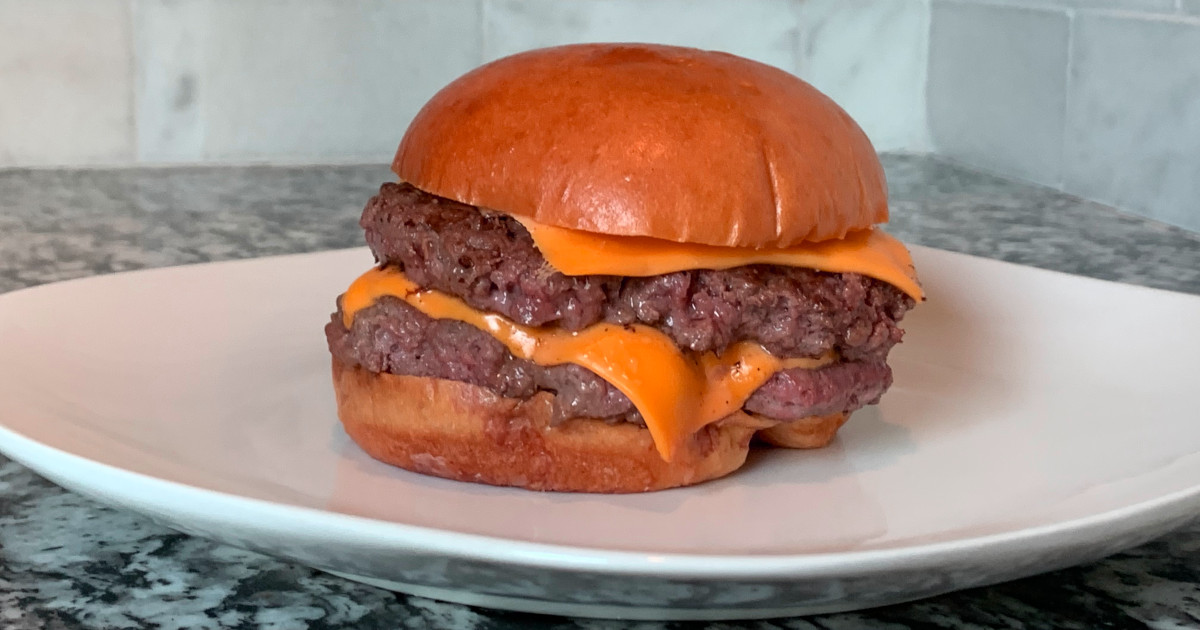 Brangus Best Hamburger Meat
I have fond memories of growing up in the outskirts of a West Texas oil town. I didn't appreciate back then how great the food was at our family dinner table. The fruit and vegetables were grown in the garden next to our country home. Our milk came from the local dairy. The beef was purchased from a butcher who sourced everything from local ranchers.
Many years have passed, and oh, how I've missed the taste of great food… especially BEEF! Local grocery stores and supermarkets don't seem to have the great cuts of meat that my parents purchased to feed our growing family. And believe me, we were not wealthy.
A few months ago, I decided to launch a search for those delicious tastes of childhood. Surely, I imagined, there had to be someone selling beef today… of the same quality and flavor that I remember from decades ago.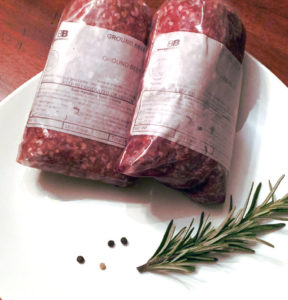 I was lucky to discover a rancher in the Texas Hill County who sold meat directly from his ranch to the customer's table. I decided to order a package of Angus beef online and give it a shot. The meat arrived the NEXT Day—frozen in gel packs.
My wife and I decided to cook some smash burgers. You know, the kind you pay a fortune for in some of the top hamburger restaurants. After the beef thawed the next day, we unpacked it on a plate. Wow! The smell was so fresh. And the color, such a deep red. I could immediately feel a difference in the texture as I rolled the beef into balls and then into quarter-pound patties.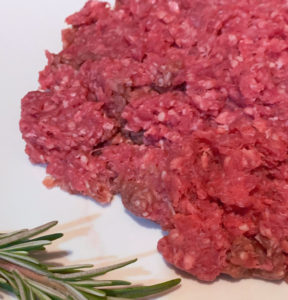 The thing that surprised me most was how little spice was needed to enhance the flavor. A little salt and a little pepper were all we needed. My taste buds sang the hallelujah chorus. No joke! The beef flavor was so rich and delightful. I immediately sent an email to the people at Brangus Best to thank them for all the hard work they put into raising their cattle. They asked me to share my testimony and review with you on their website.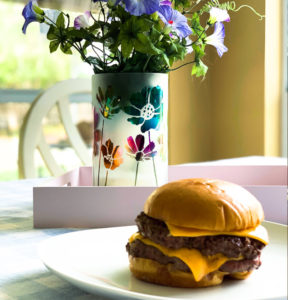 I could say so much more about this experience, but I'll end with this. Give yourself a special treat. Get some of this beef. It will remind you of what food used to taste like long ago when beef wasn't so over processed and manipulated for profit.
And yes, these pictures were taken in our home on my wife's iPhone. Trust me, these are not stock photos. I hope they do justice to the amazing flavor these hamburgers provided one Sunday afternoon.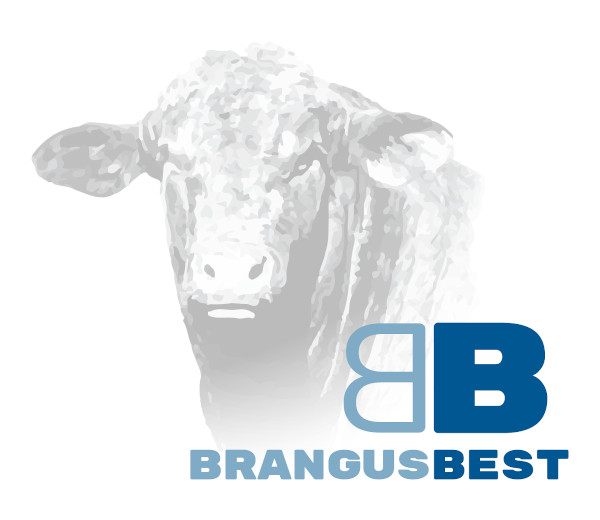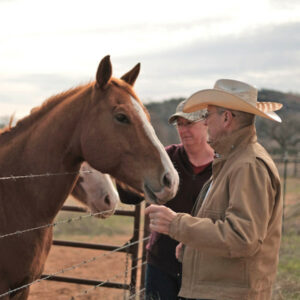 Come back soon for more details about our cattle.   Upcoming Events Fort Worth Stock Show Open Brangus Show  January 22– January 22, 2020, View Map Cattle Industry Convention & NCBA Trade Show  February 5–…
Read More